Voted "Best Deli in Montgomery County" in 2016
An Ana's, homemade, fresh, hot sandwich starts with an assortment of breakfast delights. From Italian sausage, egg and biscuit, to Taylor Pork Roll, and egg on an English muffin.
All through lunch and dinner fresh hot cheeseburgers with two juicy patties, will yyoulead you back time and again. Ana's even makes available the "Big Dawg", a quarter pound all beef hot dog so big we can't use a regular hot dog roll, we encase it in a delicious hoagie roll. Other sandwiches include: AnaMade meatloaf and chicken parm.
Ana's Deli-ologists keep the "Grab 'n Go" stocked with the basics if you have to eat on the run but, still want something delicious!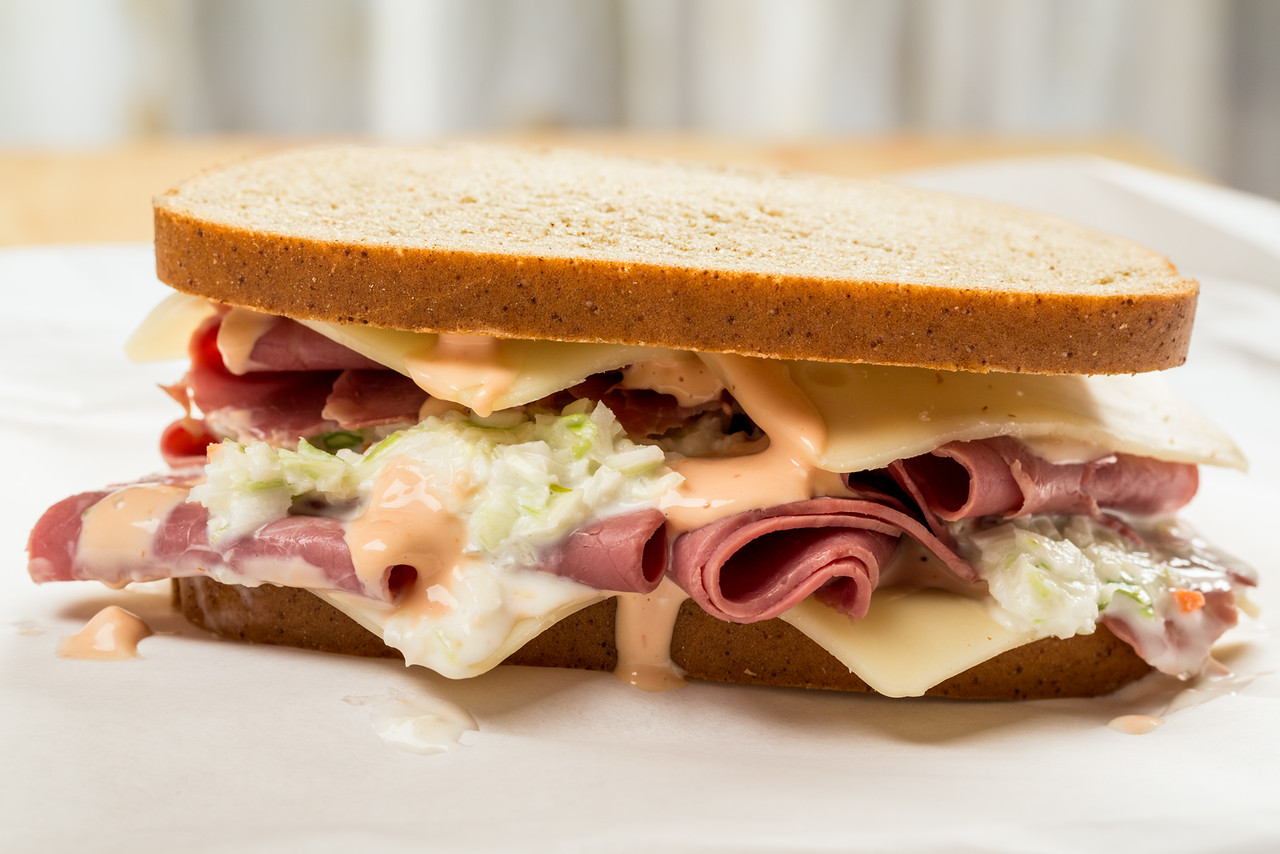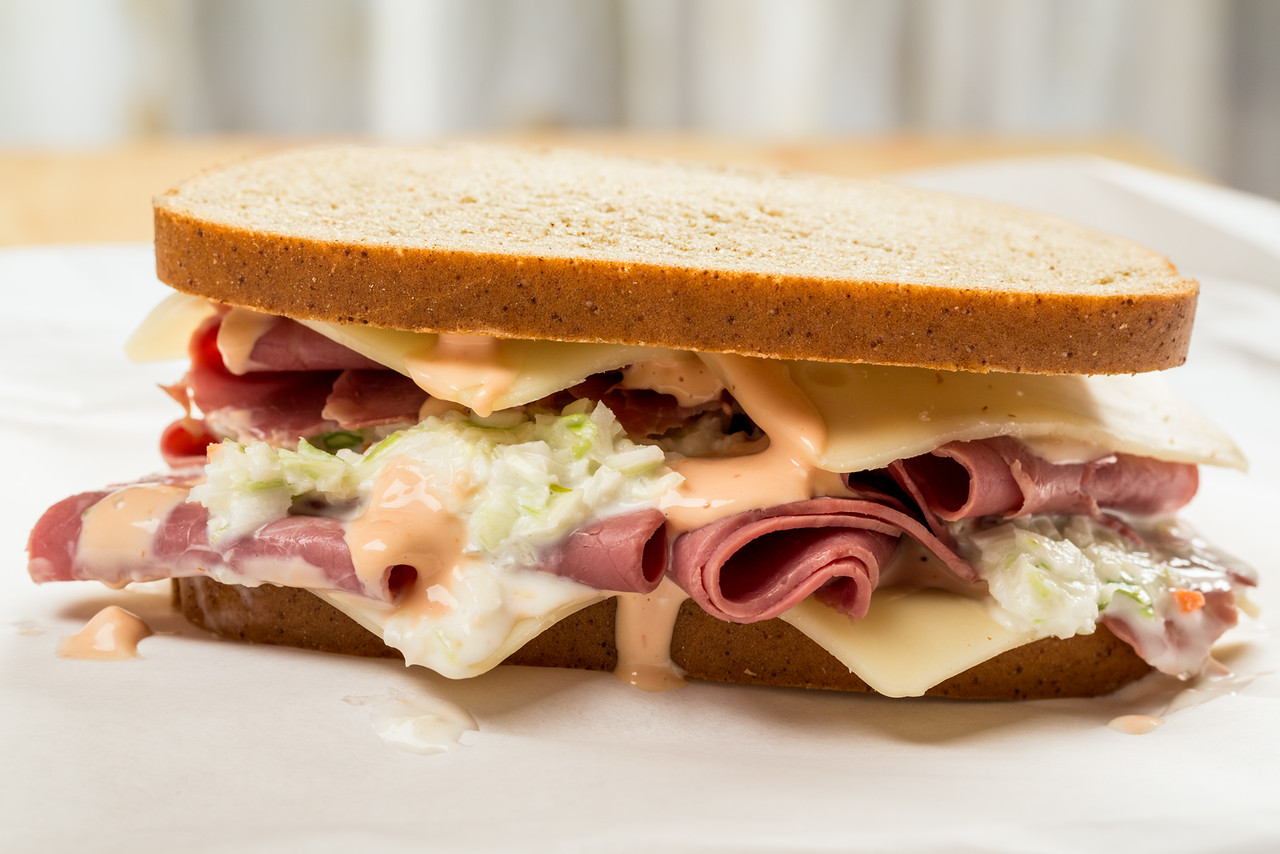 Our Deli-ologists know to keep the "Best of Montco" award for deli, you start with a little love, then add the freshest, locally sourced ingredients. We pack our fresh bread and rolls with Dietz & Watson meats and cheses to create just what you want, the way you want it!
Being the best means using the best and at Ana's making the best sandwich possible is more than a job, it is our passion. Need something special? We will make it for you. with a smile.